New! Etude phono amplifier
MM/MC
This just in:
Phono stages are very special to me. I have a large record collection and never made the switch to digital. I had a field day when everyone was selling their record to Goodwill. $1 each. I fear these good old days are over as others are discovering the magic of vinyl. I have been building phono amps for many years and have tried many and built many others. My favorite is to use tubes for the amplification. The main downfall of this approach is that tubes can be noisy. Phono amps multiply the signal many times over. Much more than other types of amps. Noise is multiplied as well. So what is the solution? I have found that there are a few ways of making an all tube phono stage quiet.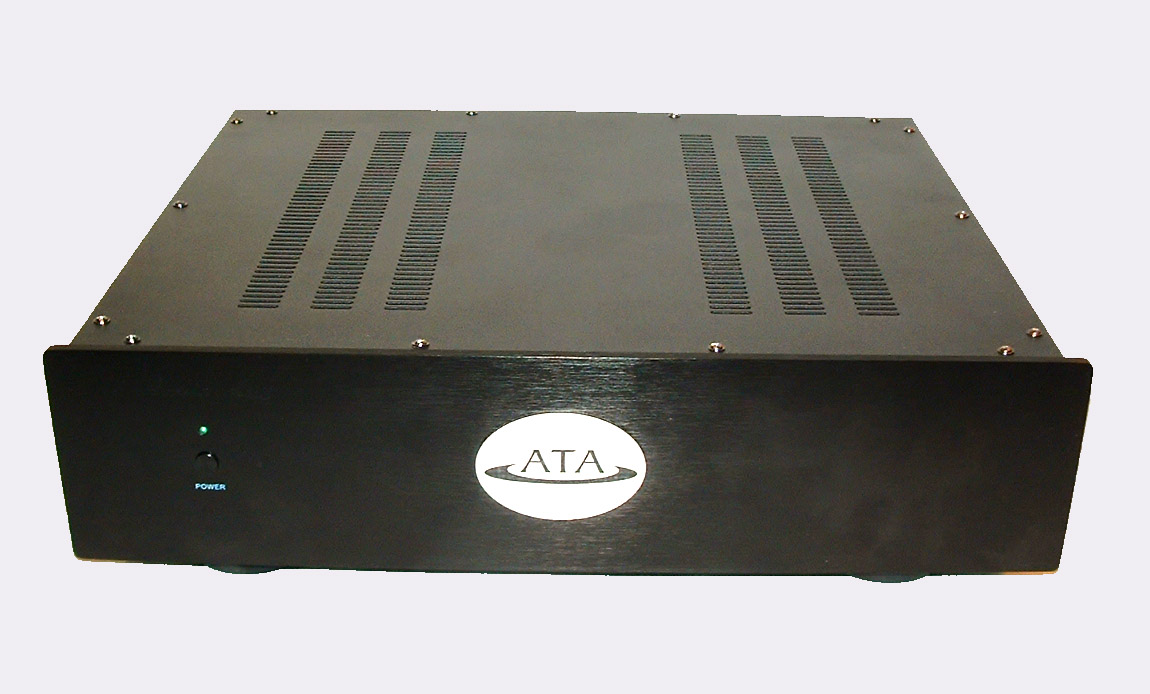 I started with a commercially available board. I used a combination of Wima capacitors, 1% film resistors. All traces on the board are made of Silver for detail and power. All parts are hand selected to insure a large soundstage. Transformer is a custom made shielded Torrid, which can run on 120/230/240 volts. It has that you are there quality.
As you can see I have changed to a new board and custom, hand made power supply which maximizes the design. It is more quiet and with more bass than ever. The Etude Amplifer is equal to amps that cost much more.
HOW CAN THIS AMP BE ANY GOOD AT THIS LOW PRICE?
I have used commercially available boards of a proven design to keep cost down. I have used a standard chassis instead of paying hundreds for a custom job with printing. This allows me to buy superior parts and still keep cost down. You will not find this unit anywhere else. It may be the best deal in the audio business.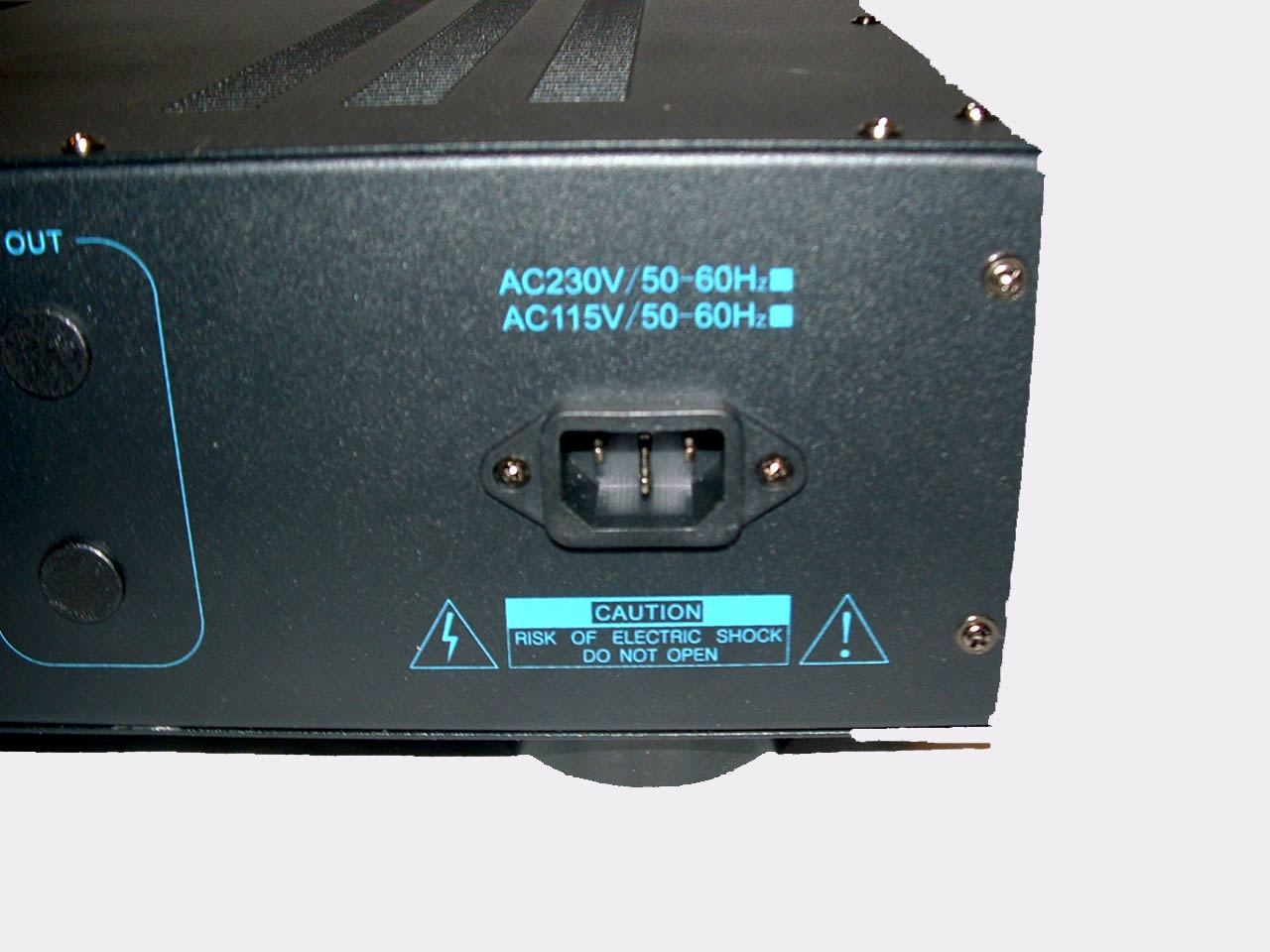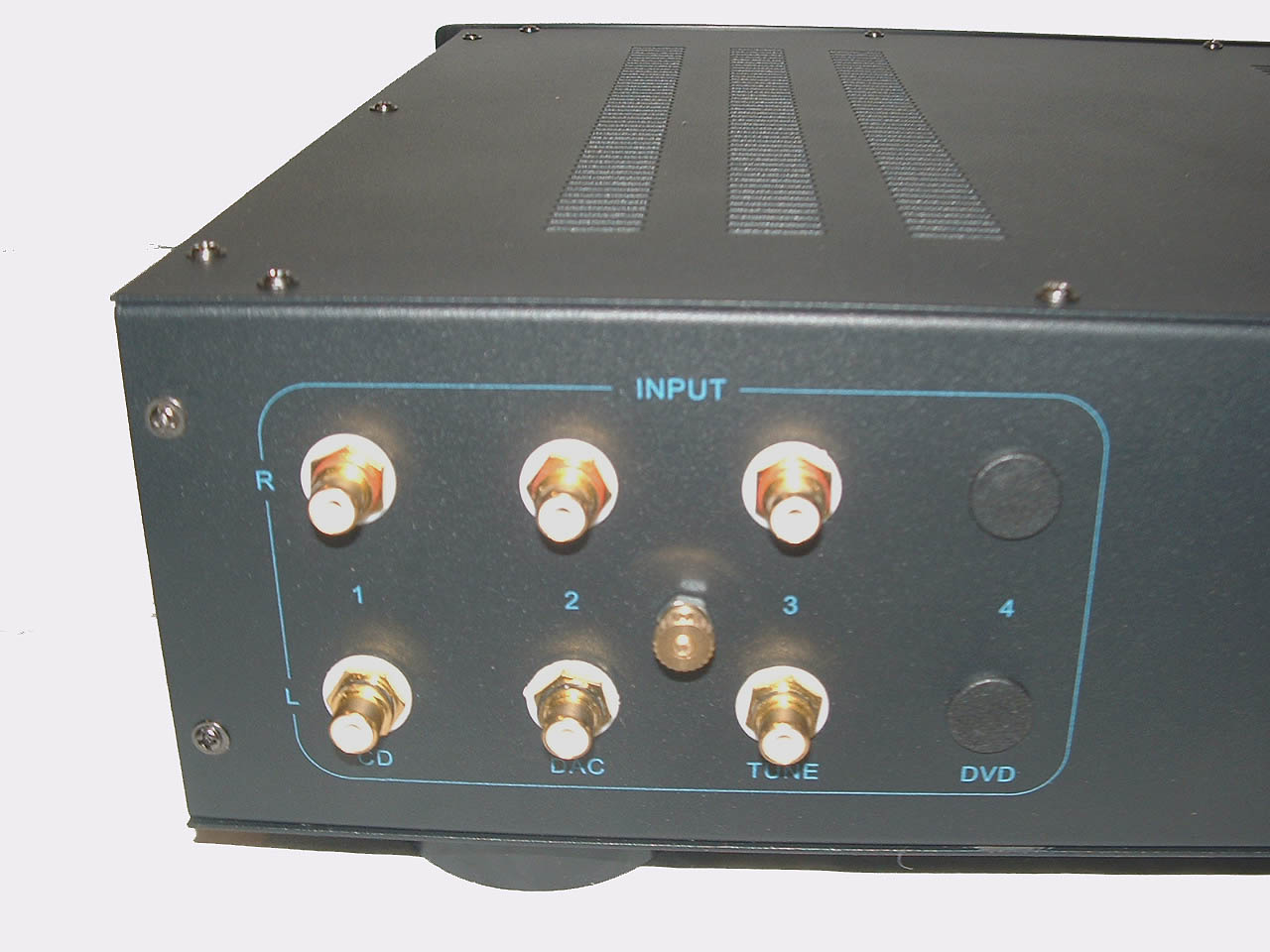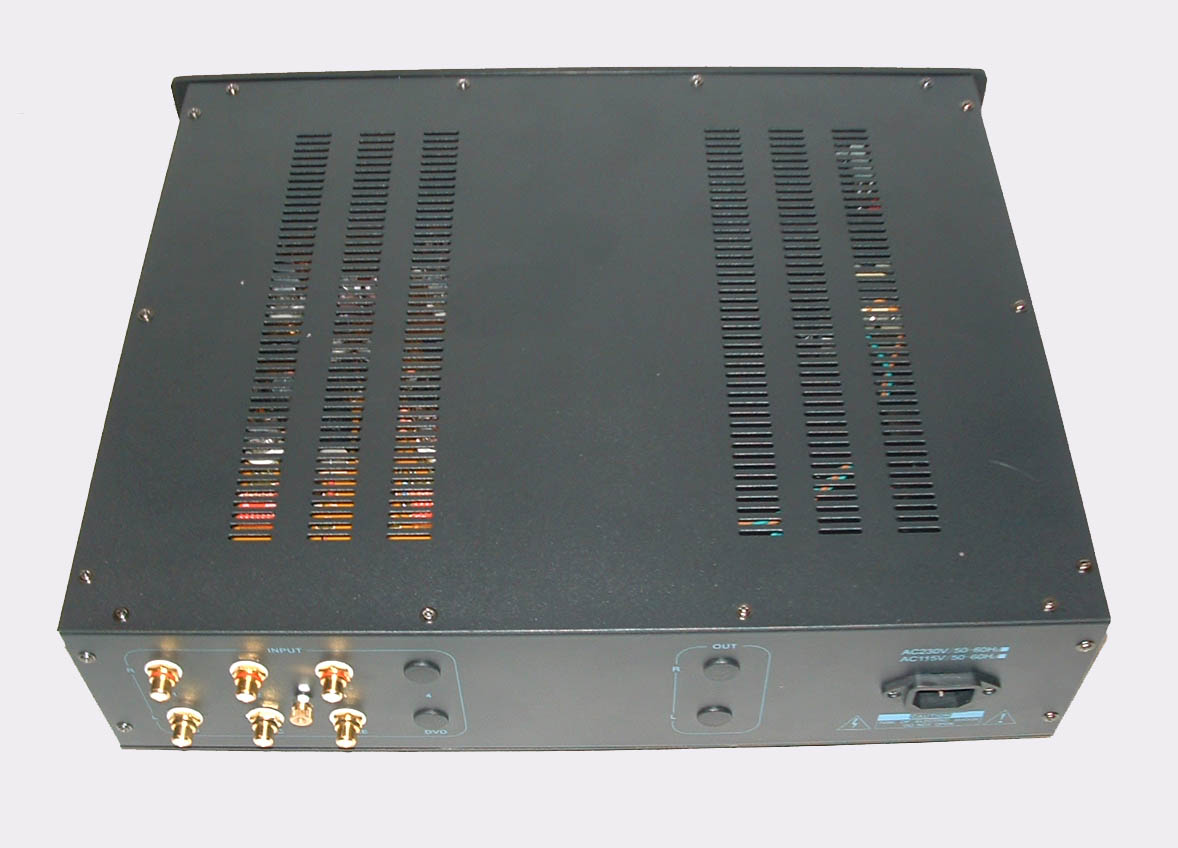 regulated power supplies
Custom Torrid shielded transformer for quiet operation
120/230/240 Volt
RIAA circuit built in (radio industry association of America
MM/MC
Computer designed power supply
no tubes
Wima film capacitors.
1% resistors
Best sounding unit around
Hand made
Here are the latest customer reviews:
06/17/2015
Just wanted to let you know I received the unit
in great shape. I am leaving in the morning on vacation and won/t get to
listen much until I get back. From what I have listened so far, all I can
say is awesome, awesome, awesome. I will just rotate my Moving coil
cartridges. I have some older preamps for MM. Other cartridge I have is Low
output moving coil Grado Sonata. Haven/t tried it yet. Thanks for
everything. Don/t know what brand of tubes are in it, but they sound
excellent to me. David.

Here is another one.
Hi Tom
I changed the setting back to M C @ 100 ohms after trying a higher setting,I took the sot out of the configuration, I warmed the amp up with one side of Bach and then I played my reference album, Dark side of the moon.
HOLY MOTHER OF GOD this would equal the most discerning systems at any cost, the separation and darkness of the sound stage just blew my mind I am not changing the cartridge, it could use a little more mv output to be perfect but it is not worth the effort as this turntable is a bear to change. Thank you for leading me away from the H O M C, I did buy the denon 103 r and I am going to install that on a Thorens 160 that is being refurbished and up graded with todays technology or possibly a VPI classic if I can get the right price on that and sneak it into the house so my wife doesn't see it.
At any rate I could not be happier with this very fine pre amp you would be hard pressed to find one that functions as flawless at any price. It is a great product and you are a absolute pleasure to deal with.
I will send you the tracking # when I go to the post office, but now It is Beatles time
Thanks
Here is another review just received:
Hi Tom,
Yes I received the pre amp in good condition and I sent you a response on Ebay for your product.

I set it up and it sounds great! I've invested in an affordable LP vinyl washing system, and with a modified vac system, my record collection has been given new life!

The Marantz SR8001 amp and Technics SP15 turntable/Grado cartridge are sounding really clean with your phono stage.

Thank you for your excellent workmanship.

Best,

Phil
Tom,

Received the amp and plugged it in to the CD input of my Yamaha A-S700 amp. I have a Yaquin MC-100B that's been modified by a tech in Australia and a pair of Sonus Faber Concertinos, but all unfortunately still in storage.
I am listening to some Australian country music, the hairs on the back of my neck are standing up - I've honestly never heard it sound so clear, present and detailed.
Can't wait to spend some quality time with your preamp. Maybe I'll just plug the headphones in and kick back for a couple hours….
Thanking you, sir.

Shawn.

MC
MM
Vacuum Tube Complement
4 x 12Ax7
3 x 12AX7
Inputs
1 pair single-ended RCA
1 pair single-ended RCA
Outputs
1 pair single-ended RCA
Gain (Total 62dB)
60 dB
50dB
Output Impedance
425Ω
Frequency Response +0 -1 dB
10Hz – 50kHz
Maximum Output Voltage <1% THD
20V
Cartridge load impedance
Variable: 100Ω, 500Ω, 470Ω, 1.2k 1.8k
47kΩ,
Minimum Recommended Cartridge Output
0.2 mV
1.5 mV
Signal to Noise Ratio
50 dB
56 dB
Channel Separation
> 50dB (20 Hz – 20 kHz)
Power Consumption
20W
Dimensions W x D x H
21x 12x 3.5″
Weight
16 lbs packed
Only $599.99
Home | About Us | Dealers | Contact | Policies
Copyright Aural Thrills Audio 2006